Team
Emily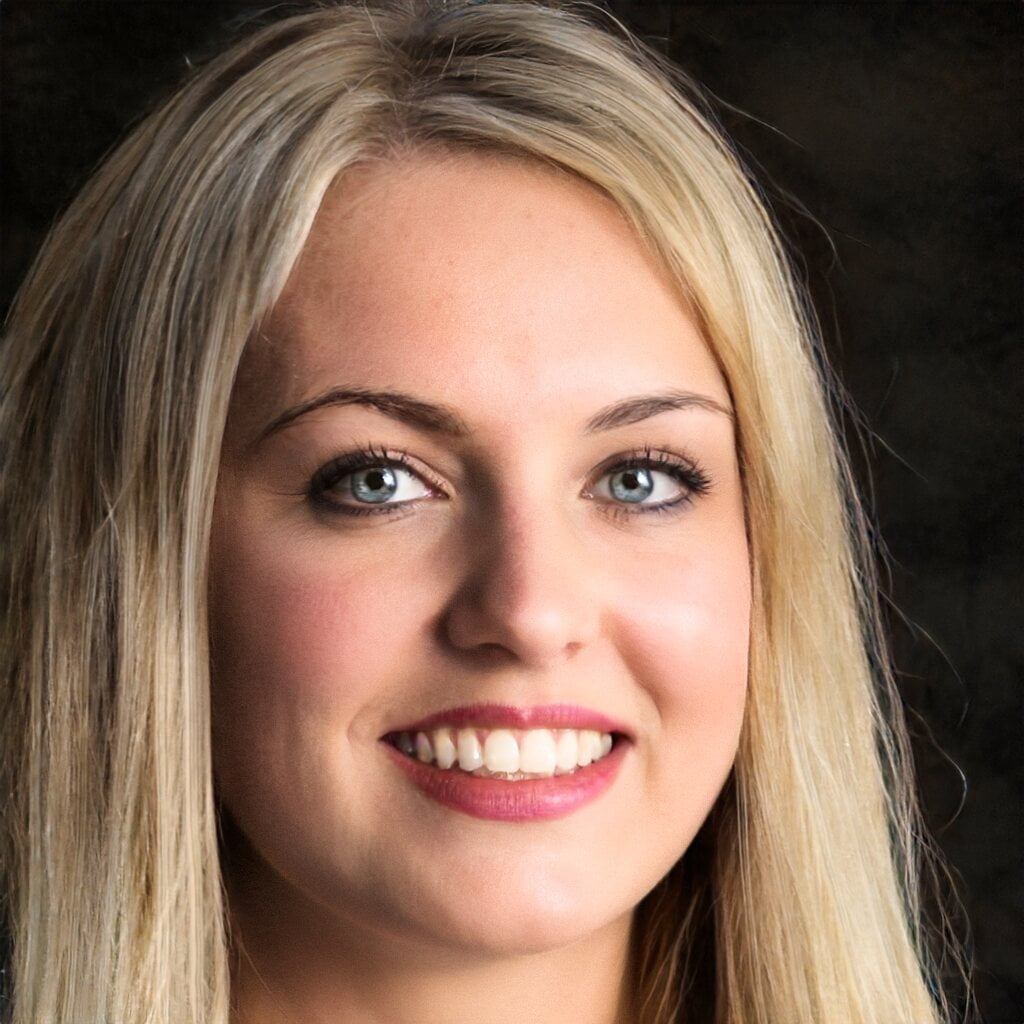 Meet Emily, an adventure enthusiast with an unquenchable thirst for excitement. She's the kind of traveler who's always on the lookout for the next adrenaline rush, whether it's white-water rafting in remote canyons or bungee jumping off towering cliffs. Emily's spirited approach to exploration ensures that every trip is a thrilling escapade. Her stories will inspire you to push your boundaries and embrace the unknown, one adventure at a time.
Isabella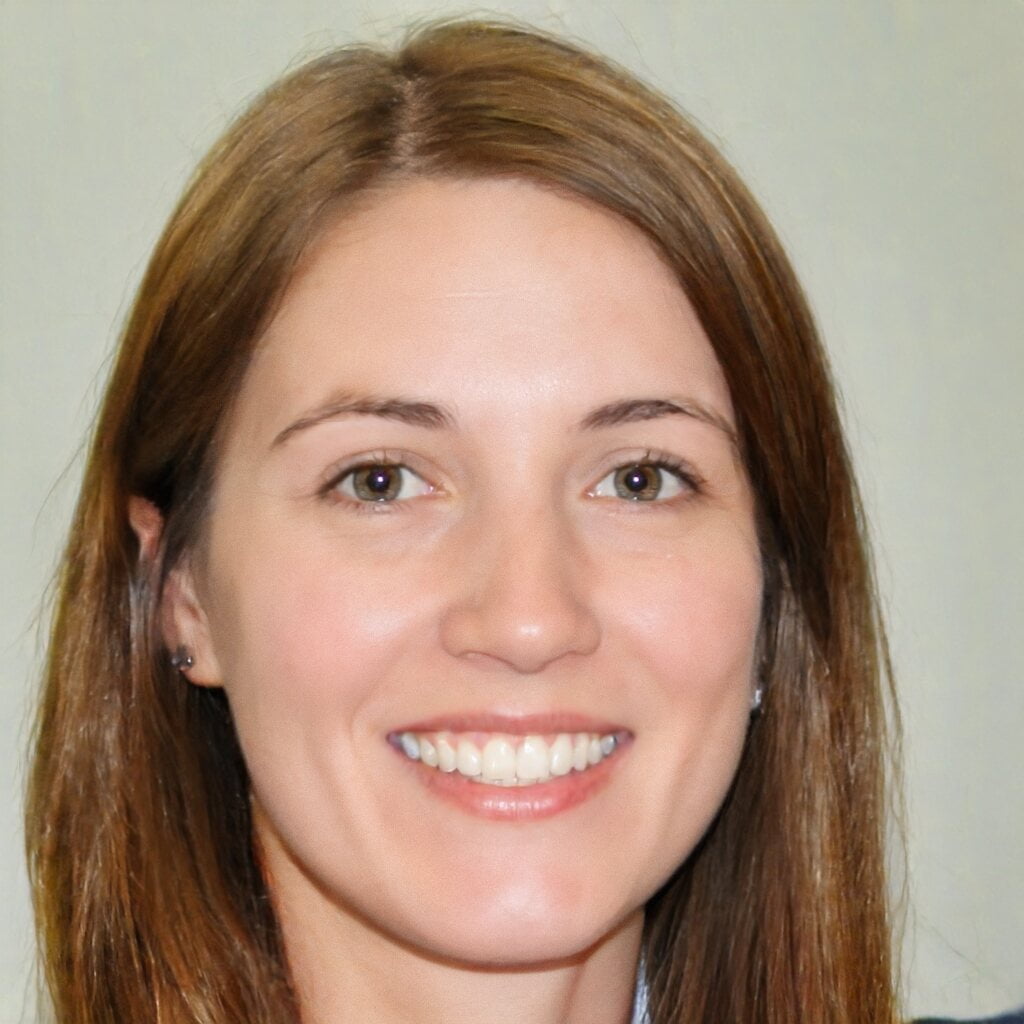 Isabella is the cultural explorer of our team, driven by a profound curiosity about the world's diverse societies and traditions. Her travels take her deep into the heart of each destination, where she immerses herself in local customs, rituals, and art forms. Isabella has an uncanny ability to connect with people from all walks of life, and her passion for bridging cultural divides shines through in her writing. Her stories will transport you to far-off lands and inspire you to embrace the beauty of our shared global heritage.
Welcome to Away Travel Guide, a comprehensive travel guide designed to help you plan your dream getaway. We are passionate about travel and believe that exploring new destinations can be a life-changing experience. Our mission is to provide you with all the information you need to make informed travel decisions and create unforgettable memories.
At Away Travel Guide, we understand that planning a trip can be overwhelming, with so many options to choose from and so much information to consider. That's why we have created a one-stop-shop for all your travel needs. Our team of experienced travel experts has scoured the globe to bring you the best destinations, hotels, and experiences, all in one place.
Our travel guides are designed to provide you with detailed information about each destination, from its history and culture to its cuisine and top attractions. We know that every traveler is unique, and that's why we offer a wide range of travel guides, covering everything from romantic getaways and family vacations to adventure travel and solo travel.
Our team of travel experts is dedicated to providing you with the most up-to-date information about each destination, including the best time to visit, local customs and traditions, and insider tips on where to eat, drink, and explore. We also offer a range of practical travel advice, including visa requirements, travel insurance, and transportation options.
At Away Travel Guide, we believe that travel should be accessible to everyone, regardless of their budget or preferences. That's why we offer a range of accommodation options, from budget-friendly hostels and guesthouses to luxury hotels and resorts. We also provide detailed information about each hotel, including room rates, amenities, and guest reviews, so you can make an informed decision about where to stay.
We also believe in sustainable travel and are committed to promoting eco-friendly travel options. We provide information about eco-friendly hotels and tours, as well as tips on how to reduce your carbon footprint while traveling.
In addition to our travel guides, we also offer a range of travel services, including flight and hotel bookings, travel insurance, and car rentals. Our team of travel experts is available to help you plan your entire trip, from start to finish, so you can sit back, relax, and enjoy your vacation.
At Away Travel Guide, we are committed to providing our customers with exceptional service and value for money. We believe that travel should be an enjoyable and stress-free experience, and we are here to help you every step of the way. Whether you are planning a weekend getaway or a month-long adventure, we are here to help you create the perfect itinerary.
Thank you for considering Away Travel Guide for your travel needs. We look forward to helping you plan your next adventure.